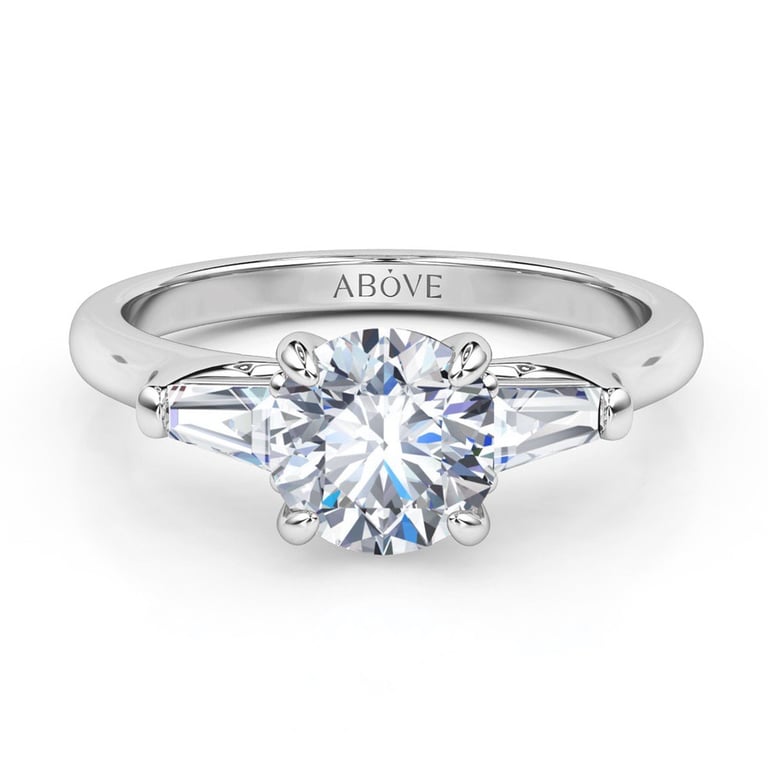 The Pillow diamond ring is inspired by a pillow-shaped setting which reflects the art in the traditional Art Deco style, exhibiting a luxurious look while still incorporating a modern touch. The ring is accentuated by tapered baguette diamond on each side of the lifted shank, both of which are raised to add strength while maintaining the timeless elegance of classic design.
฿55,900 (only setting)
Need help completing your order?
Get in touch with one of our diamond specialists.