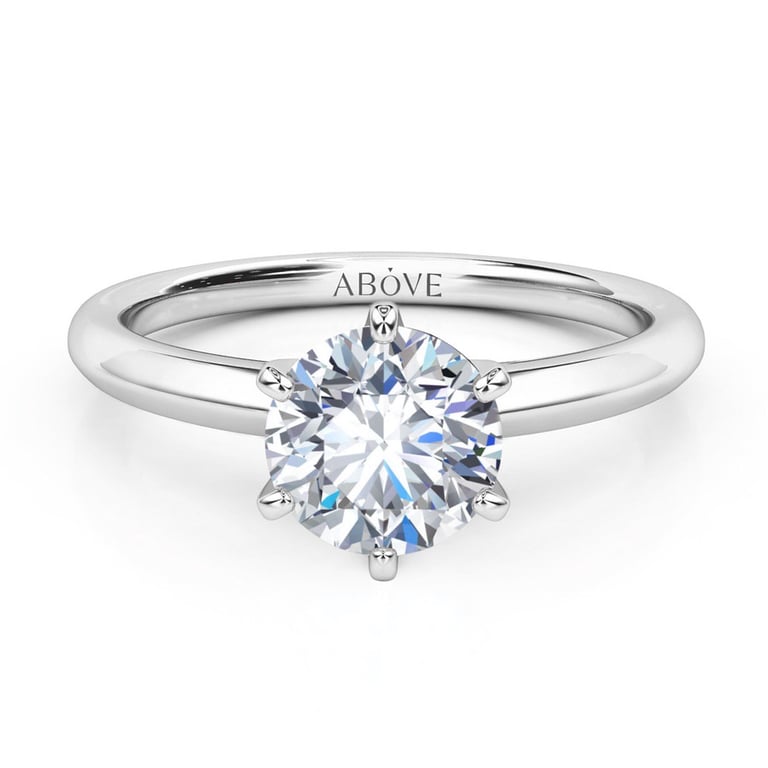 The Belle solitaire diamond engagement ring is a classic masterpiece from our atelier. The 2mm band design in ethically blended 18k gold setting curves perfectly to your finger, creating the lustrous illusion of elegance. The diamond of your carat choice is set and crowned on 6 solid prongs, boosting the royal stylish appearance when viewed through your ring finger and allowing it to shine effortlessly in every aspect.
฿22,900 (only setting)
Need help completing your order?
Get in touch with one of our diamond specialists.